The Kingdom of the West is the founding Kingdom of the SCA and was established in 1966. Visit our fair Kingdom and come to an event, meeting, or fighter practice. Please contact us to find out more about the SCA. You are welcome in the West!
VICE PRESIDENT OF CORPORATE OPERATIONS - OFFICE MANAGER JOB POSTING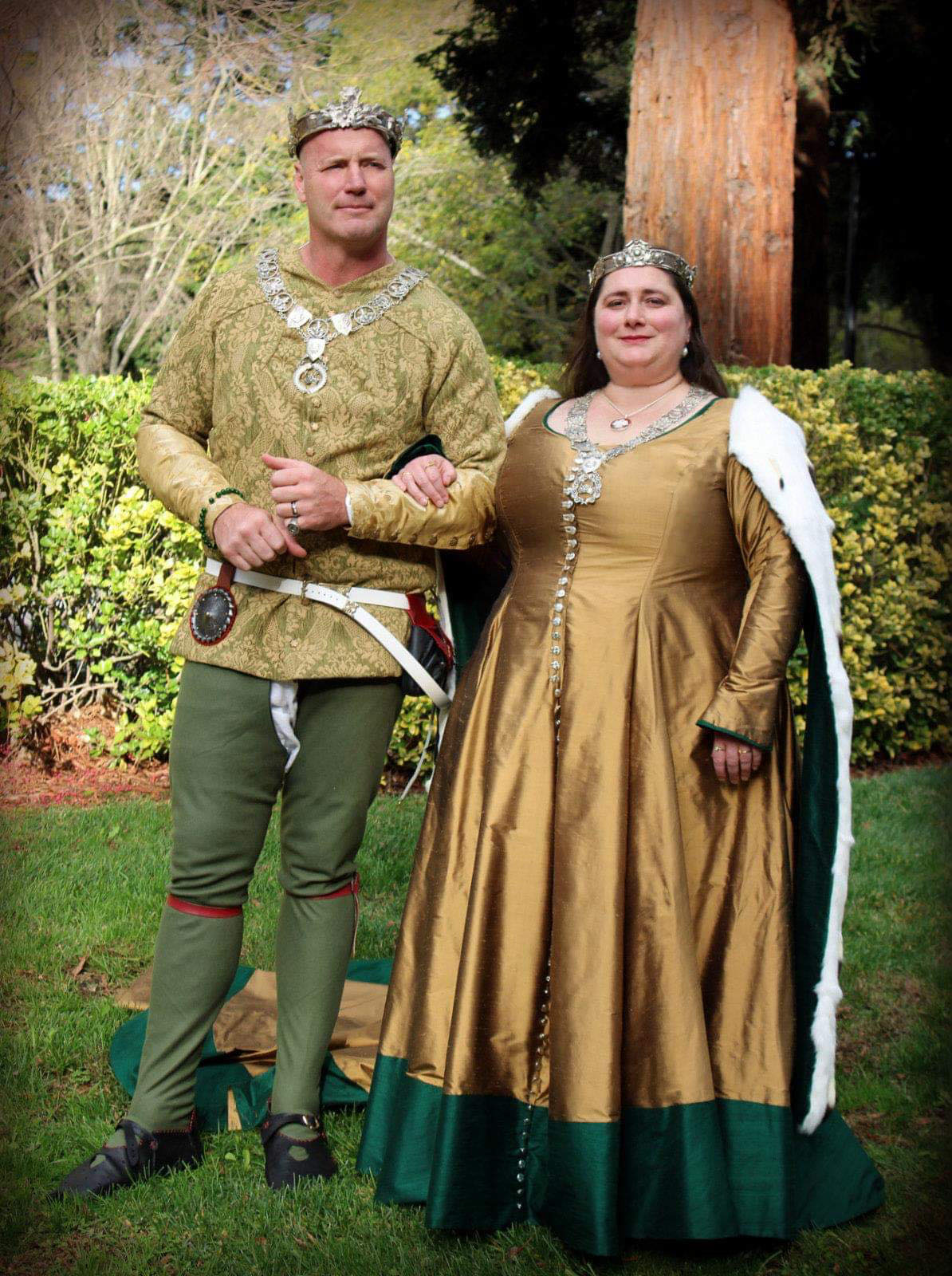 Uther Rex, Vera Regina - King and Queen of the West
The Society for Creative Anachronism
The Society for Creative Anachronism (SCA) is an international non-profit volunteer educational organization. The SCA is devoted to the research and re-creation of pre-seventeenth century skills, arts, combat, culture, and employing knowledge of history to enrich the lives of participants through events, demonstrations, and other educational presentations and activities.